DESIGN / DEVELOPMENT / SHOPIFY
MPI THEMES
ABOUT OUR STUDIO
Great things in business are never done by one person. They're done by a team of people.
Ambitious team of young professionals from Ukraine. Our goal is to make affordable premium products.
Receive first-hand support
Exceptional quality results
Streamlined business operations
Each member of our team is a professional with more than 5 years' experience in creating websites and online stores.
Mari, leader - 10+ years
Leo, designer - 10+ years
Max, developer - 5+ years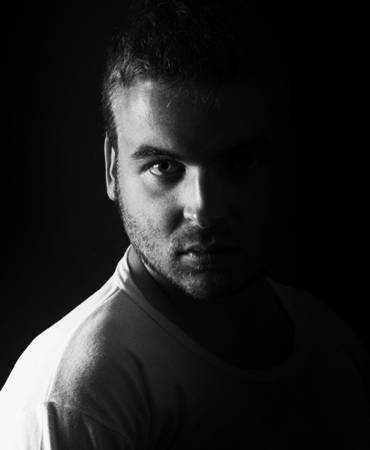 Hello & Welcome!
JavaScript, HTML5/CSS3, Liquid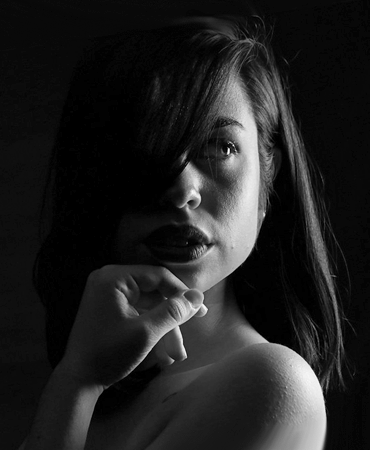 Nice to meet you!
Concepts, QA, Support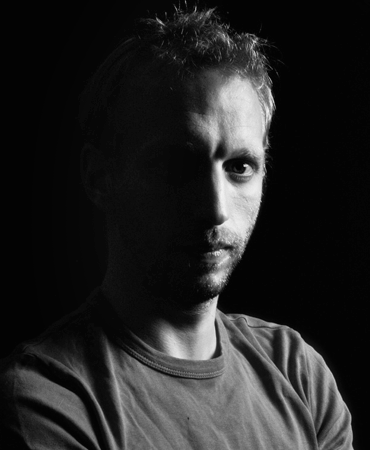 SERVICES
Fashion fades, only style remains the same.
We specialize in eCommerce design. Having developed over 50+ unique themes, we have now focused on Shopify, the most popular eCommerce solution. Our work includes: Responsive designs, proven concepts, an incredible UI/UX, and all of the latest features to achieve amazing results.
A picture is worth a thousand words. Check out our latest masterpiece,
Shella
. This Shopify Theme is an optimal solution for operating an online store within the fashion industry.
Software is a great combination between artistry and engineering.
Shopify is great and simple software. Sometimes it even to simple and doesn't provide needed features. For this case Shopify offer thousands of apps. The main problem that apps is not free. Apps require additional steps to install and adjust theme's code.
To solve this we create free apps for Wishlist and Compare products feature. We also create app to export / import your store data (theme settings, blog articles, pages), it save your time and allow to import demo data in one click. I hope you will enjoy our apps as part of our theme and as separate product as well.
If you can dream it, you can do it.
Theme allow you to start online shop in few minutes with few clicks and minimal investments. Our theme include lot's of options and features which allow you to configure unlimited layouts. But theme's options is limited and it's not possible to create options for all customer needs.
If you need additional option or block. Fill free to contact us for a quote. Our custom work service starts from 30 usd/hour. Describe your needs as detailed as you can. I can guarantee we will offer you best price.
---
WHAT PEOPLE SAY?
I`ve changed over 3 different themes in order to find the perfect one for my project. The Design, Functionality, Responsiveness... everything is working perfectly! I am really happy with my choice for MPI Theme! One last thing! The Support: Is more than adequate, helpful and very responsive! I highly recommend MPI Theme!
Purchased many themes in the past, this one is definitely number 1. Great design with many options and the best thing is the customer service! I highly recommend this theme
I highly recommend the guys behind this theme or any themes from these guys. Super friendly and helpful when you need them. Great theme too!
CONTACT
Use this form only to reach our sales manager. For pre-sale questions, or customization service requests.
For support request, please log a new ticket at https://mpithemes.ticksy.com